Gene was born in Washington, D.C., and grew up in northern Virginia. "Throughout my early years my family would 'head for the mountains' almost every weekend from spring through fall. The mountains were the Blue Ridge Mountains and they still retain the same magic and beauty I felt and saw as a child."

In 1983 Gene moved to Woodstock, Virginia in the Shenandoah Valley where he established a studio, darkroom and gallery. "I was drawn once again to the special combination of gentleness, beauty and timelessness of Virginia's mountains and valleys. The changes of season, weather and quality of light provide an endless source of visual pleasure."

Taylor primarily uses large format camera equipment and has always done his own darkroom work. "I'm more interested in communicating the feelings associated with what I see and experience than what a particular subject or location looks like. My personal involvement in working with the negative and creating the print is very important."

"For the past several years I've been exploring the new digital age of photography, which adds many new and different possibilities. I'm now using a digital camera as well as a film camera, and making prints with an Epson archival ink printer as often as traditional darkroom prints. I'm also using a film scanner to scan film, both negatives and transparencies, into the computer before making Epson ink prints. The translucent inks and new paper surfaces give the ink prints a different quality. This can often make for a stronger image, though not always, as compared to the darkroom print."

Gene Taylor's panoramic color photographs combine simplicity of design with light, color and texture. "I try to unite these ingredients to produce a rhythmic harmony. Many years of color printing experience has led to a delicate use of color. I try to achieve a transcendental quality in my prints, a 'something else' that makes an image interesting and enduring, rather than just a pretty picture."

Gene holds degrees in psychology from the University of Colorado and Purdue University. "I'm fascinated by the psychology of perception and the emotional effects of light and color.
Gene Taylor - 540-459-2707

FINE ART PHOTOGRAPHY - 301 West Court Street - Woodstock VA 22664
www.genetaylorphoto.com - Virginia Landscape Photography - Shenandoah Valley Photos
---
Shenandoah Valley Wedding Photography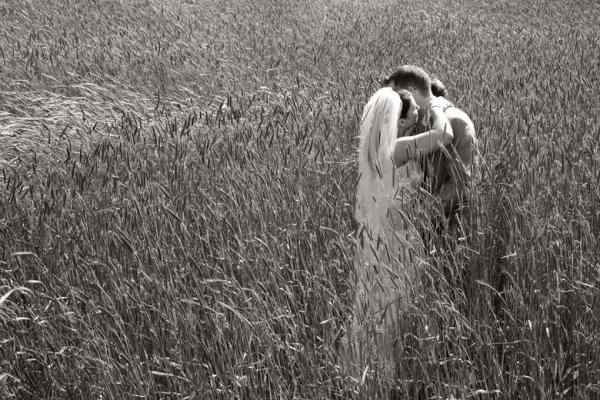 "Very creative photos that capture the romance, beauty
and full range of emotions in Wedding Photo Photography." - High Quality Wedding Photographers
Destination Wedding Photographers - East Coast Photojournalism - Atlanta Wedding Photographer - Wedding Photojournalism
---
Shenandoah Valley - Internet Business Advertising
by Mark Barreres ShenandoahConnection.com Network since 1998
Changing the way you think about the internet it's all about networking!

Online Advertising - Website Promotion - Online Marketing
Search Engine Positioning - Shenandoah Valley Art Photography

Shenandoah Valley Arts - Shenandoah Connection - ShenandoahMusic.com - Shenandoah Weddings
Shenandoah Valley's Best - VA Business Networking - GrassRoots Networking - Long Island Classifeds
Long Island Business Networking - Long Island Biz 2 Biz - Long Island Forum - PA Connection
ShenandoahConnection.com | About Us | News | Testimonials | Free Classifieds | Sign Up|

Back to Home Page