Shenandoah Valley Services
Business Networking - Arts - Online Advertising
by Shenandoah Valley Connection Group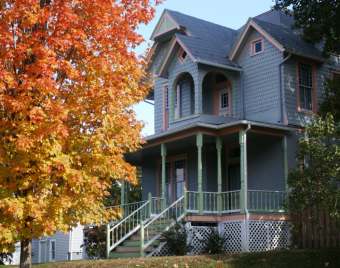 The Shenandoah Connection Group is a grassroots organization that provides community based, small business and arts networking for area professionals with the objective to encourage creative partnerships in an changing economy. Powered by Virginia Business Networking
Business Opportunities in Virginia
A Word About Business Networking Online
The major Search Engines are pouring tens of millions of dollars into local search. Paper-bound Yellow Pages are losing their popularity as more people have quick access to information on line.Those businesses that get it now will thrive and jump way ahead of their competition.
Our online business directory for Virginia was developed to be easily indexed by
the search engines to help our members get found for what they do.
I just wanted to take a minute to let everyone know how powerful this networking group is...

We've worked with Mark for about 3-4 months now and he delivers WAY MORE than he promises...

Our investment paid itself back in less than 24 hrs. Yeah - I said ONE DAY!! In the past 3-4 months, Mark's work with us has led to huge boosts in search engine traffic, calls, and more importantly... SALES!! Lots of them. We've yielded 40-50 times our investment is about 90 days (and counting)

If you are new to this group, take our word for it... Get involved - its worth it. If we can help any of you, let us know... Team play is what makes this work...
Call ShenandoahConnection.com and lets get networking. - 540-984-8190
Back to The Shenandoah Valley Business Directory