Strasburg Virginia Real Estate Agents
Strasburg Virginia Real Estate Property For Sale - Commercial Properties for Sale or Lease Strasburg, VA - Strasburg VA New Home Communities - Strasburg, Virginia Condos - For Sale by Owner in Strasburg VA - Shenandoah County VA Luxury Homes
In selecting an agent, look for someone who you can trust, who will be honest with you. The agent with the big numbers may or may not be the one for you.
Shenandoah County Virginia Real Estate Agents

Your Winchester VA Real Estate Team!
Northern Shenandoah Valley Homes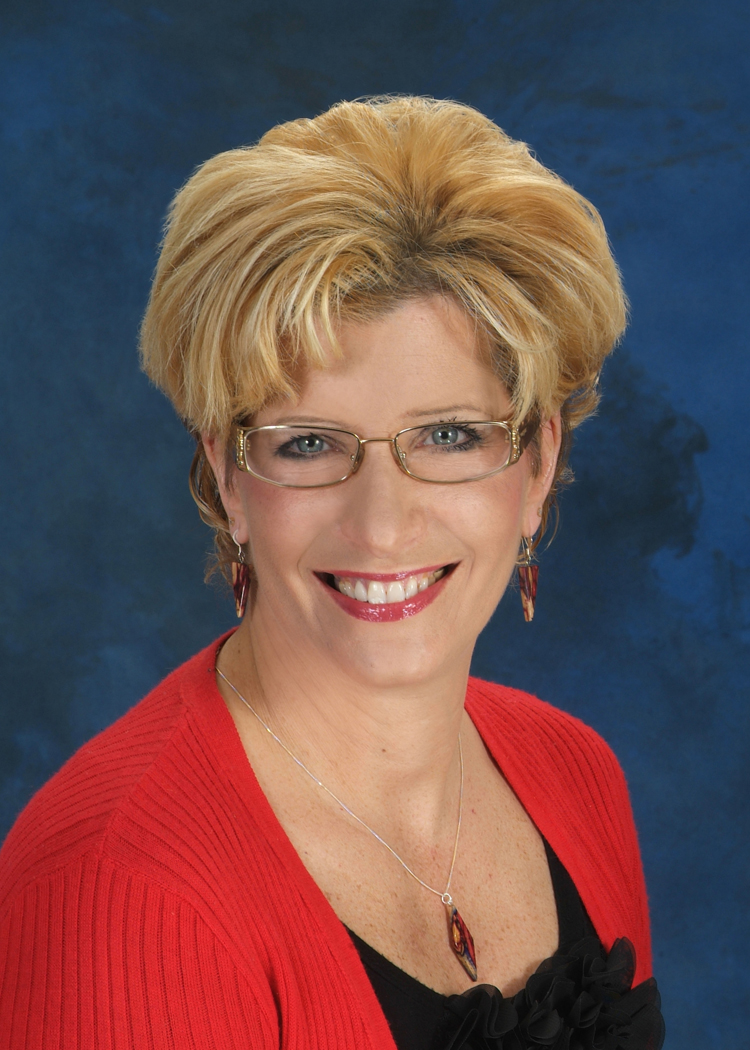 Traci Shoberg: I have been an active Realtor for the past 18 years. I've been in the Hall of Fame (Top 5% of Realtors in the Blue Ridge Association of Realtors [BRAR]) since 2008 and am the recipient of the 2015 Salesperson of the Year award from BRAR. I strive to bring joy to buyers and sellers throughout the real estate transaction while achieving the highest level of professionalism and ability.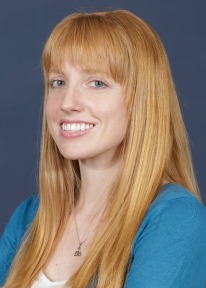 Kate Shemeley: Prior to becoming a licensed agent with RE/MAX Roots in 2014, I worked for several years in the public school system. I am now working on a team with Traci Shoberg as her licensed assistant and I received the 2015 Rookie of the Year award for our brokerage. While I am relatively new to the real estate field, I am able to offer my time and energy to each of our clients. Combined with Traci's years of experience, we are able to provide you with exactly what you're looking for in a Realtor. Strasburg VA Real Estate Agents

_____________________________________________________
Our goal as a real estate company is to reach out to our community as well as newcomers and to support them in buying or selling

residential, commercial, land or investment properties in Strasburg VA

VA. We want to be a part of the growth that is currently sweeping this region. Inspired by the real estate market as it changes, intrigued by new trends, new laws; each experience bringing more wisdom and experience to the table. -

MPR lives by the traditional value of customer service while embracing the ever-changing world of technology. - Strasburg VA Real Estate Agents
We are located in Old Town Winchester. Literally, we are in the heart of where it's all happening.
Delivering you the personal attention you deserve with the information and marketing you require, now. -
- - - - - - - - - -
Market Place REALTY
302 South Braddock Street
Winchester, VA 22601

540.450.2747 phone
540.450.2761 fax

Homes Northern Shenandoah Valley

Shenandoah County VA Real Estate
Bryce Mt VA Real Estate - Edinburg VA Real Estate - Mount Jackson VA Real Estate
New Market VA Real Estate - Strasburg VA Real Estate - Woodstock VA Real Estate
Shenandoah County VA Commercial Real Estate - VA Real Estate - WV Real Estate
Shenandoah Valley Real Estate
Homes for sale by owner Shenandoah Valley
List your home for FSBO with ShenandoahConnection.com
Custom Homes Northern Shenandoah Valley
Custom Homes Winchester VA - Custom Homes Frederick County VA
Custom Homes Front Royal - Custom Homes Warren County VA
Custom Homes Berryville VA - Custom Homes Clarke County VA
ShenandoahConnection.com provides you with Shenandoah Valley real estate services for home buyers, home sellers, as well as real estate agents and brokers. Home buyers can find real estate agents as well as homes and land for sale by owners. For Shenandoah Valley Real Estate Agents we not only list you on our network by we help you can found online with the help of our search engine marketing team.
For information on advertising options, please contact:
Mark Barreres - Powered by VA Business Networking
---
Strasburg VA FREE Classifieds
Virginia Trash FREE Classifieds and Want Ads - Forums and Online Lists
Our FREE Shenandoah Valley General FREE Classifeds and Want Ads:
Business and Arts Networking
Advertising and Online Marketing
by ShenandoahConnection.com
We are a full service website promotion and marketing firm located in The Shenandoah Valley of Virginia. Our innovative and proven search engine optimization techniques have ranked hundreds of web pages in top positions. Whether it's website promotion, development, design or consulting, we can help get you the results you expect. About us
We just don't create and design websites we
create business networking partners - learn more
---
The Strasburg VA - Online Connection
Small Business - Arts - Tourism - Real Estate Advertising
by ShenandoahConnection.com

Online Business Advertising - Website Design with Promotion
Search Engine Positioning and Placement
Small Business and Arts Networking
Strasburg Along the Shenandoah Valley Trail on US RT 11
When visiting the beautiful Shenandoah Valley, take a side trip down the old valley pike (Us11) into Shenandoah County. Visit quaint towns, caverns, civil war battlefields, museums, wineries, and antique shops. Explore scenic byways! Hike a trail on the Massanutten, golf on championship courses, ski on one of Virginia's four ski slopes, fish on the Shenandoah River, or just have fun!
Website Design and Promotion by ShenandoahConnection.com
Shenandoah County VA Business Networking

Town of Strasburg - P.O. Box 351
Strasburg, VA 22657 - Town Hall: 540-465-9197

Strasburg Chamber of Commerce
105 Stony Pointe Way, Suite 204
P.O. Box 42 - Strasburg, VA 22657
Chamber Office: 540-465-3187
HOTEL STRASBURG
213 S. Holliday Street, Strasburg, VA 22657
(540) 465-9191
Our Shenandoah Valley Virginia Hotel rates are below the published rates of the hotel and often represent the very best rates available for that property. - Accommodations Shenandoah Valley
Fairfield Inn & Suites by Marriott Strasburg Virginia
Bed and Breakfasts Inns - Cabin Rentals Shenandoah - Stay in Woodstock VA
Camping in the Shenandoah Valley - Shenandoah Valley House Rentals
Day Spas of the Shenandoah Valley - Massanutten Vacation Rentals
Shenandoah Valley Hotels - Shenandoah's Best - Things To Do
---
Strasburg Virginia Website Design and Promotion
The Shenandoah Connection Network
Networking The Shenandoah Valley and Beyond!
Virginia Search Optimization Company
Your source in the Shenandoah Valley for Low Cost Business Websites and SEO plans, bringing over 19 years experience in the Search Industry with extensive expertise in building local business directories, website design, search engine optimization, and online marketing. ShenandoahConnection.com has helped a wide variety of clients ranging from home based business owners to larger based companies and businesses. We achieve top rankings on all major search engines.
What We Do Best: Helping our clients put up affordable small business websites, get them found on local search, work to keep them there, and help build a strong local twitter target market. - Shenandoah Valley Business Websites - Web Development Shenandoah Valley Powered by WebPromotion.com since 1996 BG
"ShenandoahConnection.com and WebPromotion.com has taken our search rankings to new levels in only a matter of weeks. We are a rapidly growing company that has 100's of satisfied returning customers. We wanted to promote that online but internet marketing takes time. However, with their assistance, we are now getting much higher recognition on the web. Not only that, but their team has a winning attitude that is simply there to help promote growing businesses. It's nice to find a team that's genuinely cares about the growth and preservation of small businesses." - Troy Lucas Roasting Company, LLC
---
Get a listing on the NEW ShenandoahsBest.com
Our mission: 1.To provide VA Businesses with the tools and strategic local networking alliances to increase their profit and leverage their marketing. 2. Help even the playing field when competing against large national franchises. - Shenandoah Valley Business Networking
ShenandoahConnection.com | About Us | News | Testimonials | Free Classifieds | Sign Up|
Back to Home Page